High-Level Insights for
Sustainable IT-Sector Success
Support your business with expert guidance from specialized, IT-focused growth consultant and executive coach Bethany Plaza today.
25+ Years of Industry Expertise
Over the past 28 years, Bethany has established herself as an innovative thought leader and growth specialist within the IT industry. A noted specialist in team dynamics, she brings an outspoken, energetic, and knowledgable presence to projects she consults on and has helped numerous organizations meet and exceed their business objectives.
Since launching her firm in 2016, Bethany has directly contributed to the continued growth and leadership development of a wide variety of IT-sector clients. Her friendly, people-oriented approach provides organizations with a knowledgable outside voice they can trust.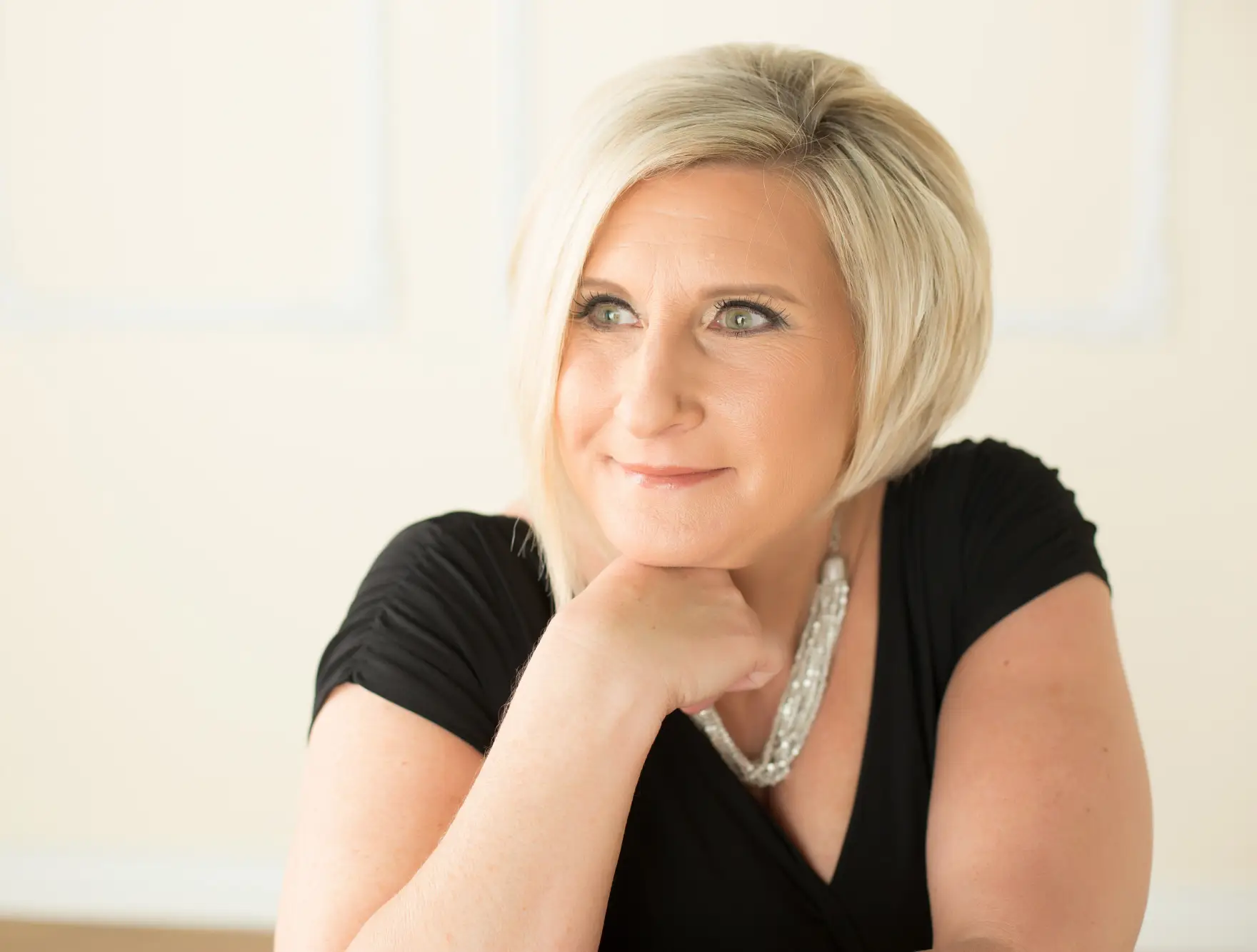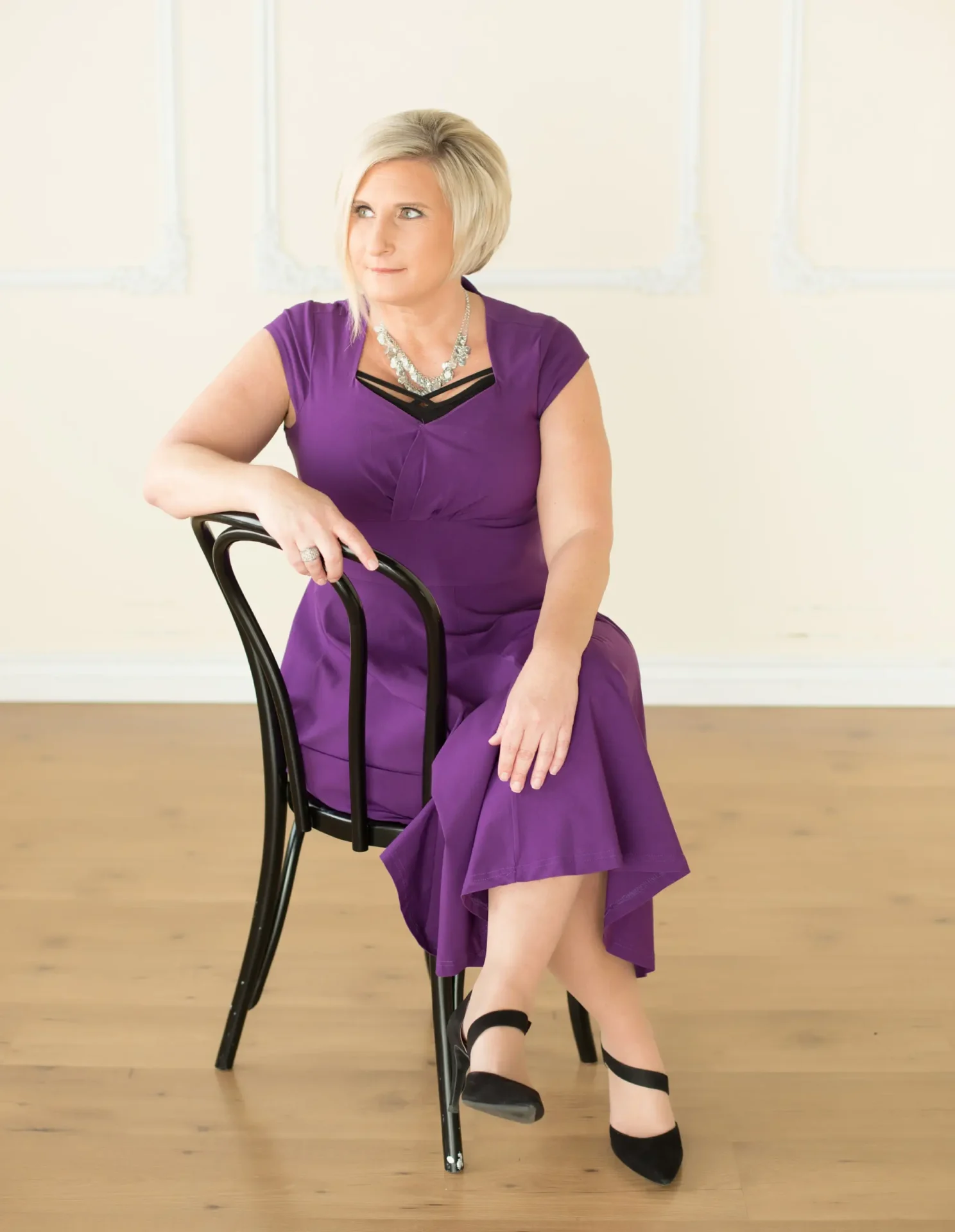 Customized Solutions, Right at Your Fingertips
You deserve more than a carbon-copy cookie-cutter approach from your consultant. That's why Bethany always develops consultancy plans tailored to the exact organizational goals of each client. It doesn't matter whether you're looking for assistance building and managing a team or need support launching a new product, you'll get personalized strategies in line with your goals.
Bethany's areas of expertise include:
Revenue and Profitability Improvements

New Channel Program Establishment
And more. Follow the link below for a more detailed breakdown of the ways an IT-focused growth consultant can help you move forward.
Take on the Future with Confidence.
Ready to discuss your options? Book a free call with Bethany to discover what a trusted business consultant can do for your business growth today.