LEADERSHIP DEVELOPMENT
Excellent leaders aren't created in a vacuum…
Ask the most successful tech CEO or entrepreneur you know how they reached the pinnacle of their industry and you won't have to wait long for them to list off a mentor or coach of some kind. The same is true for high-achieving athletes, entertainers, and anybody else operating at the top of their game. Sometimes the coach or mentor acts as an informal sounding board. In other instances, they hold a dedicated, defined position. Either way, we're out there helping the world's most influential thinkers and leaders make important decisions.
Here are just a few of the advantages of working with a professional leadership development coach:
Support Confident, Assertive Decision Making

Optimize Energy and Improve Work/Life Balance

Develop New IT-Specific Leadership Skills

Identify Key Business Goals and Values

Improve Interpersonal and Communication Skills

Leverage Experience and Emotional Intelligence.
Manage Organizational Change with Confidence

Identify Stakeholder Issues Early to Mitigate Damage

Inspire Teams to Perform at Higher Levels

Develop an Effective Leadership Style

Assert Authority Appropriately and Fairly

Create and Manage Professional Networks
Perhaps the biggest advantage to working with a leadership coach is the overall increase in personal and professional satisfaction. Bethany J Plaza LLC puts this right at your fingertips. Schedule a free consultation today to learn more.
BUSINESS/EXECUTIVE COACHING
Expert IT-sector insights, optimized for the C-suite.
Looking for help spearheading new projects, turbocharging growth, or navigating a challenging period for your organization? You've come to the right place. Over the past 28 years, Bethany Plaza has successfully developed, launched, and sold several IT companies from scratch and knows exactly what it takes to separate from the pack in a competitive, highly innovative industry. As your executive coach, she will help you (and your organization) make the type of informed, value-driven decisions required to build effective teams, launch exciting new products, and more.
Bethany helps IT firms, c-suite executives, and entrepreneurs across the country take things to the next level. Here are a few of her specific areas of expertise.
Teambuilding & Team Management
Leadership Coaching and Development

Business Growth + Scalability
And so much more. Ready to give your organization the expert support it deserves? Schedule a free consultation with Bethany today to get started.
GROWTH STRATEGY
Accelerate growth and take your vision to the next level
Developing a great product or service is great but this is only the first step in your journey. Lasting, sustainable IT-sector success requires solid leadership skills, the right team, and an effective underlying business strategy. Everything, from the performance of your sales team to the definition of your target market, must be in total alignment to ensure that you continue to reach your revenue goals as you scale and expand. As your growth consultant, Bethany can help make that happen.
Check out a few of the specific advantages below:
Clarify Your Value Prop and Competitive Advantage

Optimize Your Team's Time Management

Refine and Develop a Repeatable Sales Process

Improve Sales Conversion Rate, and Closing Percentage

Develop Strategies for Lead Generation and Referrals

Create Powerful Pitch Decks and Presentations

Practice (and Perfect) Your Negotiation Skills

Set and Achieve Realistic Revenue and Growth Goals
The best part? That's just scratching the surface. Book a free consultation today to discover how Bethany can help you move forward with confidence.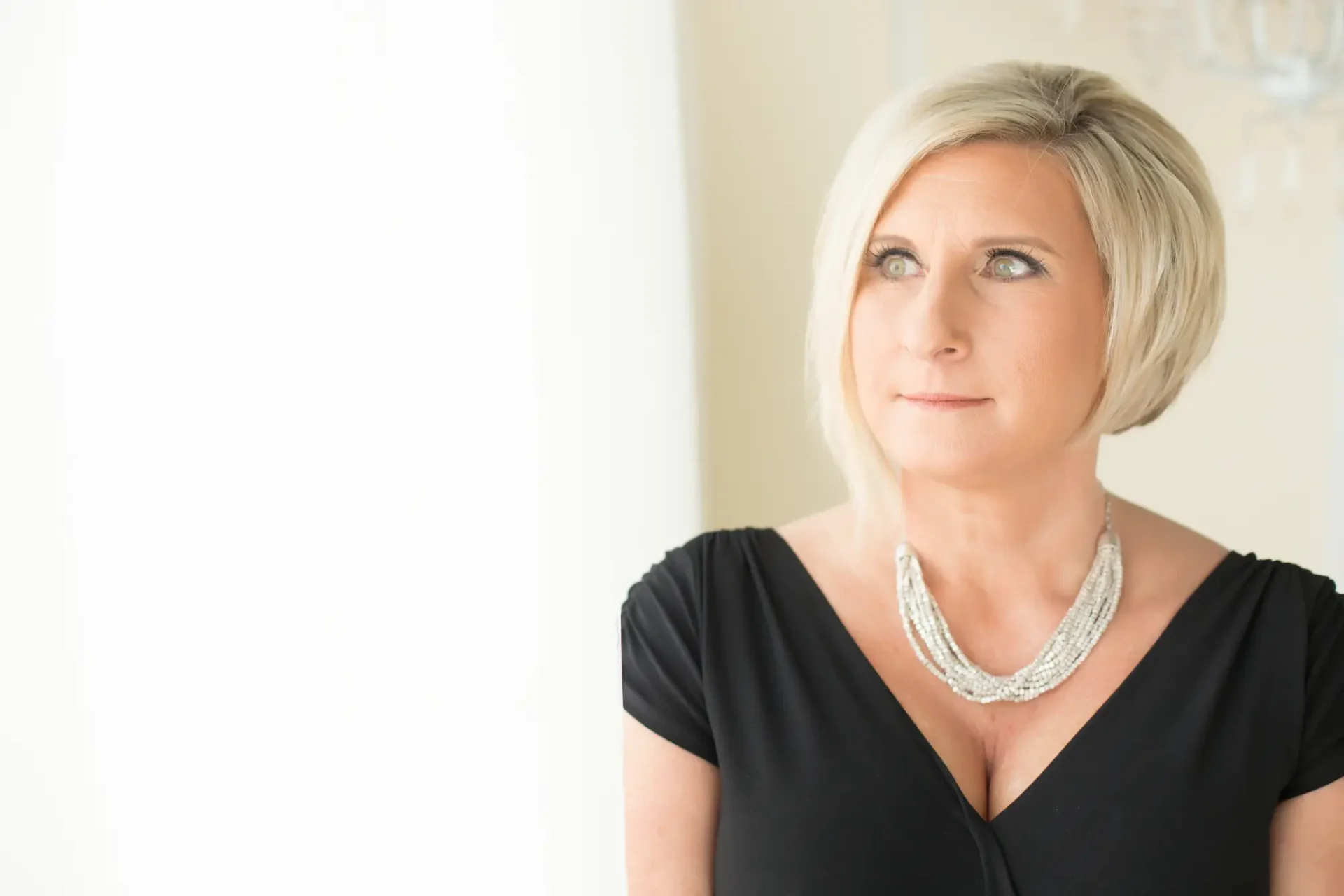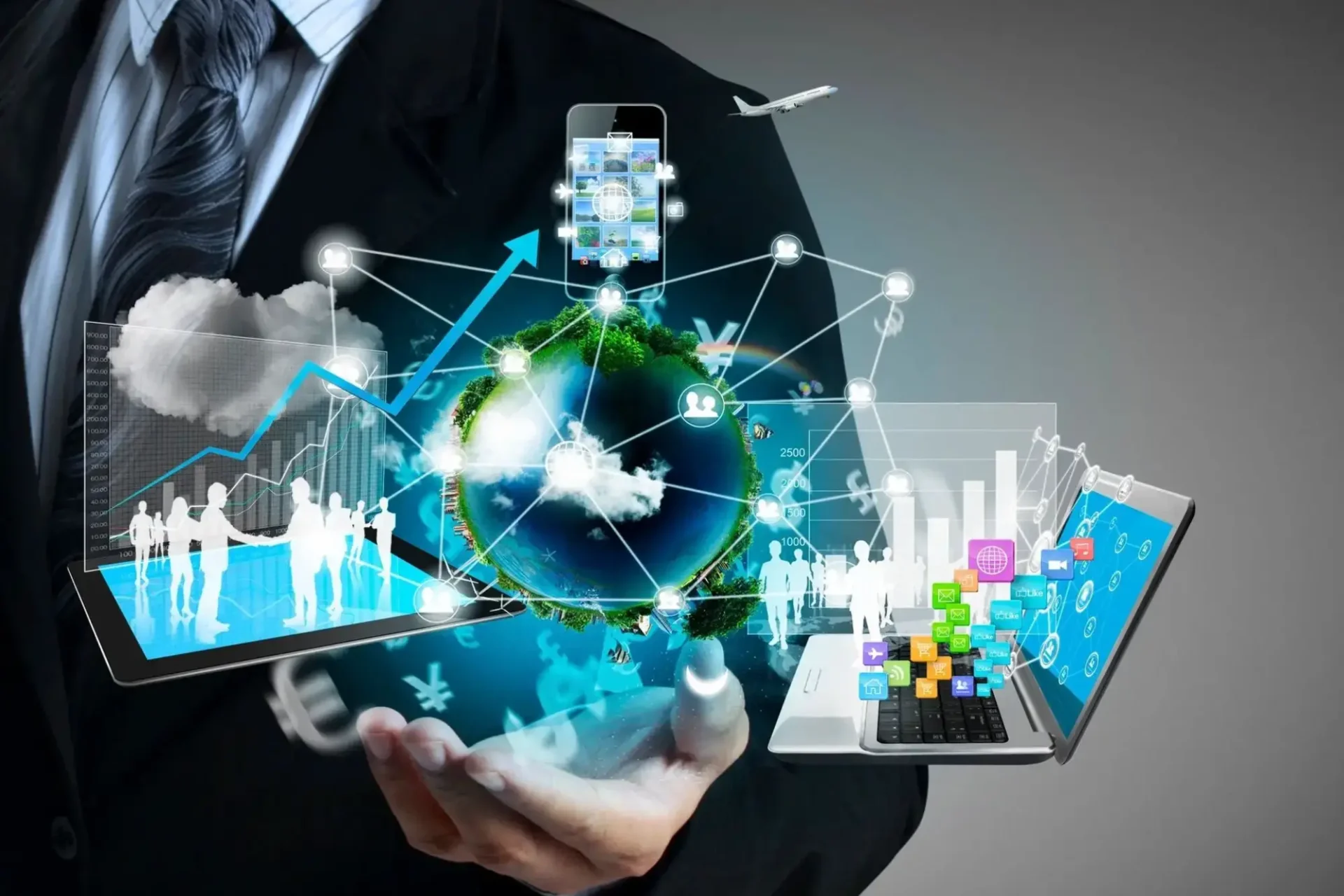 M&A STRATEGY
Need expert guidance dealing with M&A turmoil?
When it comes to mergers and acquisitions, the devil is in the details. To maximize the benefit for your company and negotiate the best price, it's important that you have a solid vision for the future. To avoid unexpected losses, it's also essential that you work quickly to mitigate risks and implement an integration plan. A successful merger or acquisition can lead to significant long-term financial benefits for your company, but it can also be a time of great stress and uncertainty with the (real or perceived) threat of layoffs and corporate restructuring looming over your team.
As an experienced M&A consultant, Bethany can help keep your team motivated, while also mentoring you through this challenging (but often exciting) process.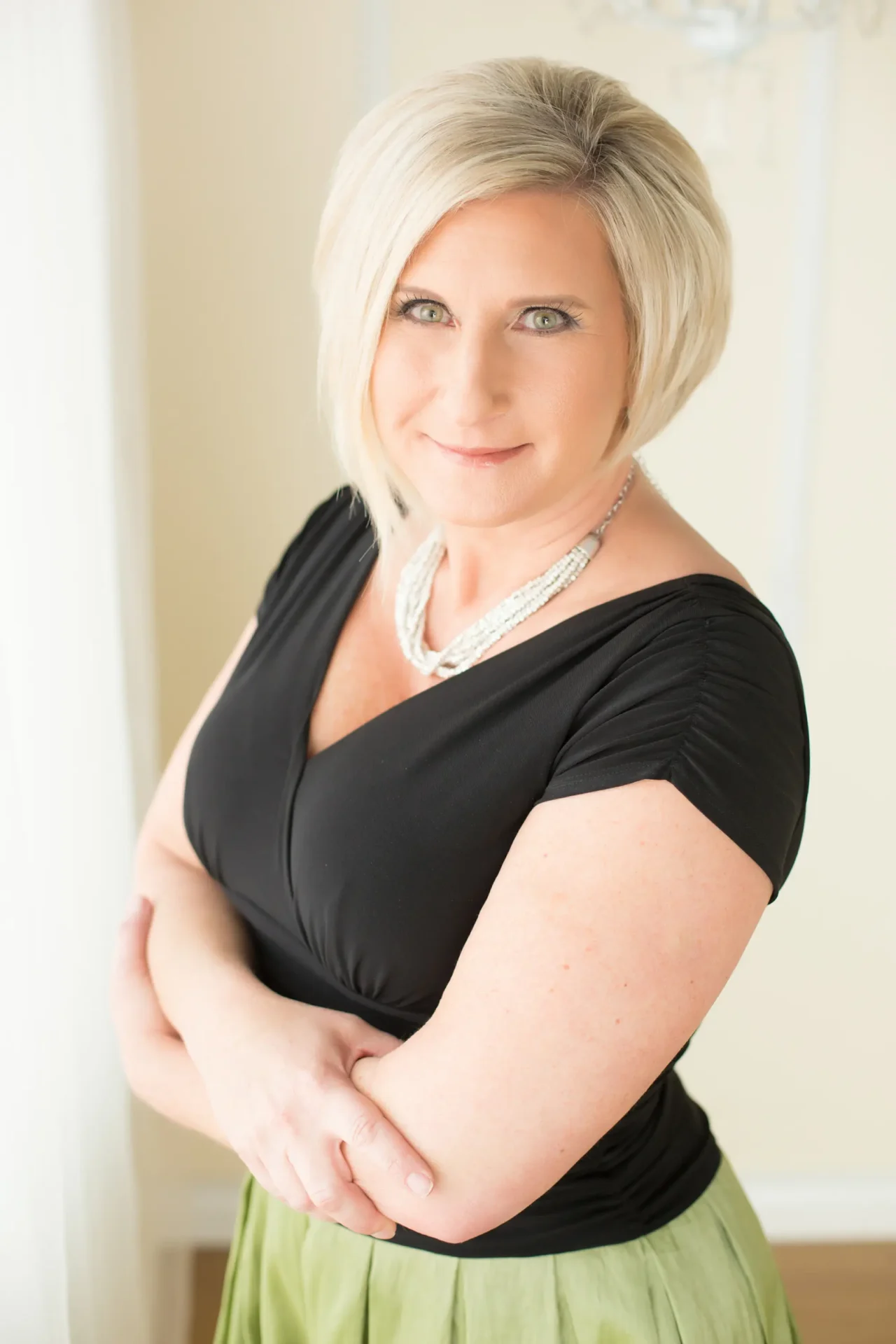 Thinking of undergoing a merger or acquiring a company? Give yourself the support you deserve with a professional M&A consultant today.
ORGANIZATIONAL DESIGN
Maximize your impact with improved organizational design
One of the best ways to usher in a new era of high performance and productivity is by changing the organizational design of your company. Bringing clarity to your organization helps ensure that everyone is in full alignment and working towards the same set of goals. Well-defined responsibilities, properly empowered people and a sound decision-making framework are key for establishing and sustaining a high-performance environment, but putting this culture into place can be challenging.
That's where an outside consultant can help. Expert 3rd party insights can help you discover a new organizational model that supports increased productivity, clear alignment to business strategies, and fit-for-purpose organizational structures.
Core Concepts
Strategy Articulation : Develop a set of objectives and priorities that align strategy and structure to dictate the design principles of your future organizational model.
Conceptual design : It's important that your planned model is reconciled with current operations to facilitate gap analysis of key structural elements, including organizational capabilities, role descriptions, and spans of control
Organizational assessment : We'll look across capabilities, talent, culture, leadership, and other organizational dimensions to define current challenges and identify the specific changes that will help meet your objectives.
Organizational governance : With an operational, detailed design of the organizational structure, we'll help establish roles, responsibilities, and ownership of decision rights to strengthen operational efficiency.
Ready to get started? Schedule a free consultation below and discuss your organizational design with an expert today.